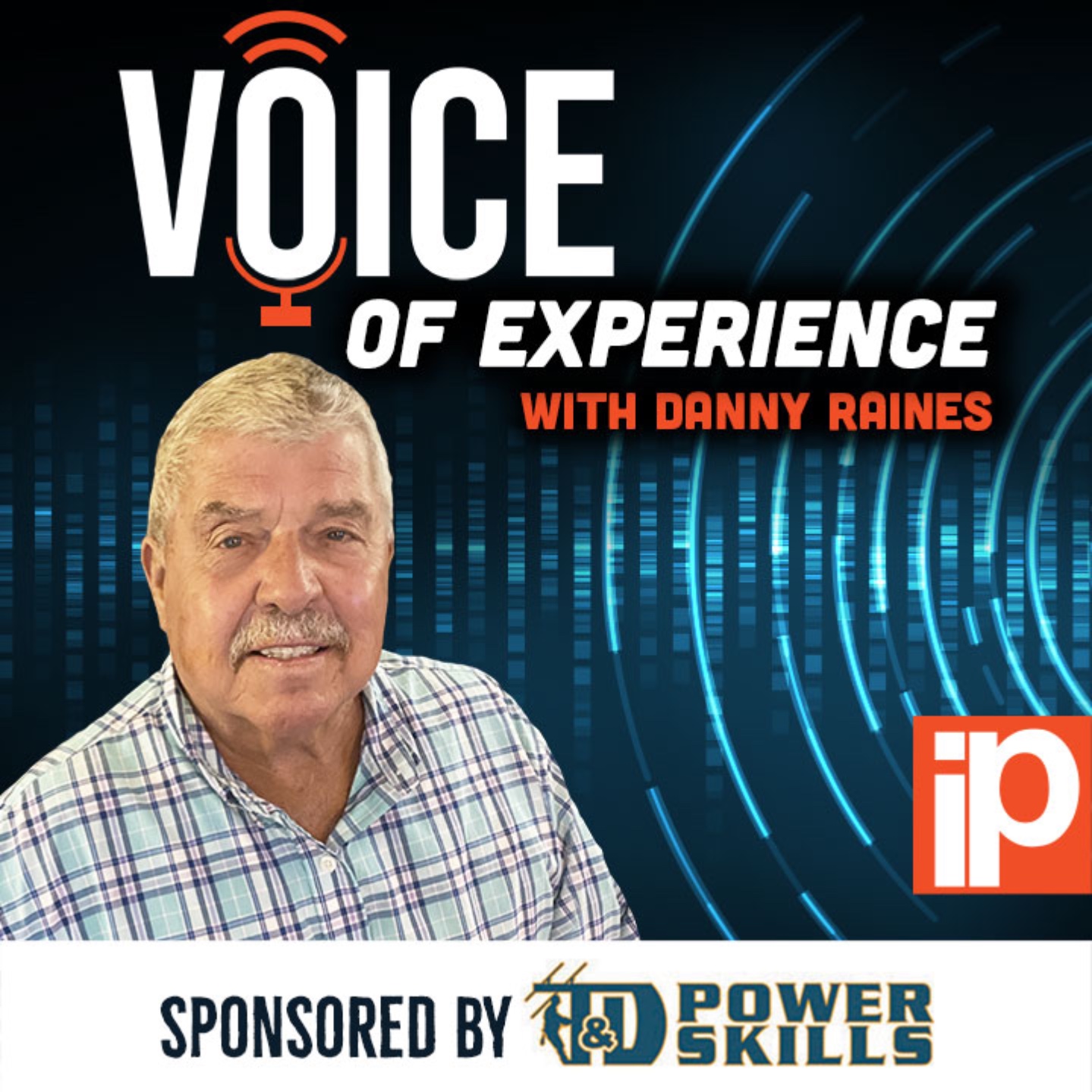 In this episode, Danny offers listeners additional commentary on "Installing Fiber Optic Cable in Electrical Supply Spaces," which he wrote about in the December 2021-January 2022 issue of Incident Prevention magazine. You can read the article at bit.ly/fiberopticinelectrical.
The Voice of Experience with Danny Raines podcast is produced by the same team that publishes Incident Prevention. It delivers insights based on Danny's regular column in the magazine, also called the Voice of Experience. To listen to more episodes of this podcast, as well as other podcasts we produce, visit https://incident-prevention.com/podcasts. You can reach Danny at rainesafety@gmail.com. 
________________________________
This podcast is sponsored by T&D Powerskills. If you are looking for a comprehensive lineworker training solution, visit tdpowerskills.com today and use the exclusive podcast listener promo code podcast2021 to receive a 5% discount!