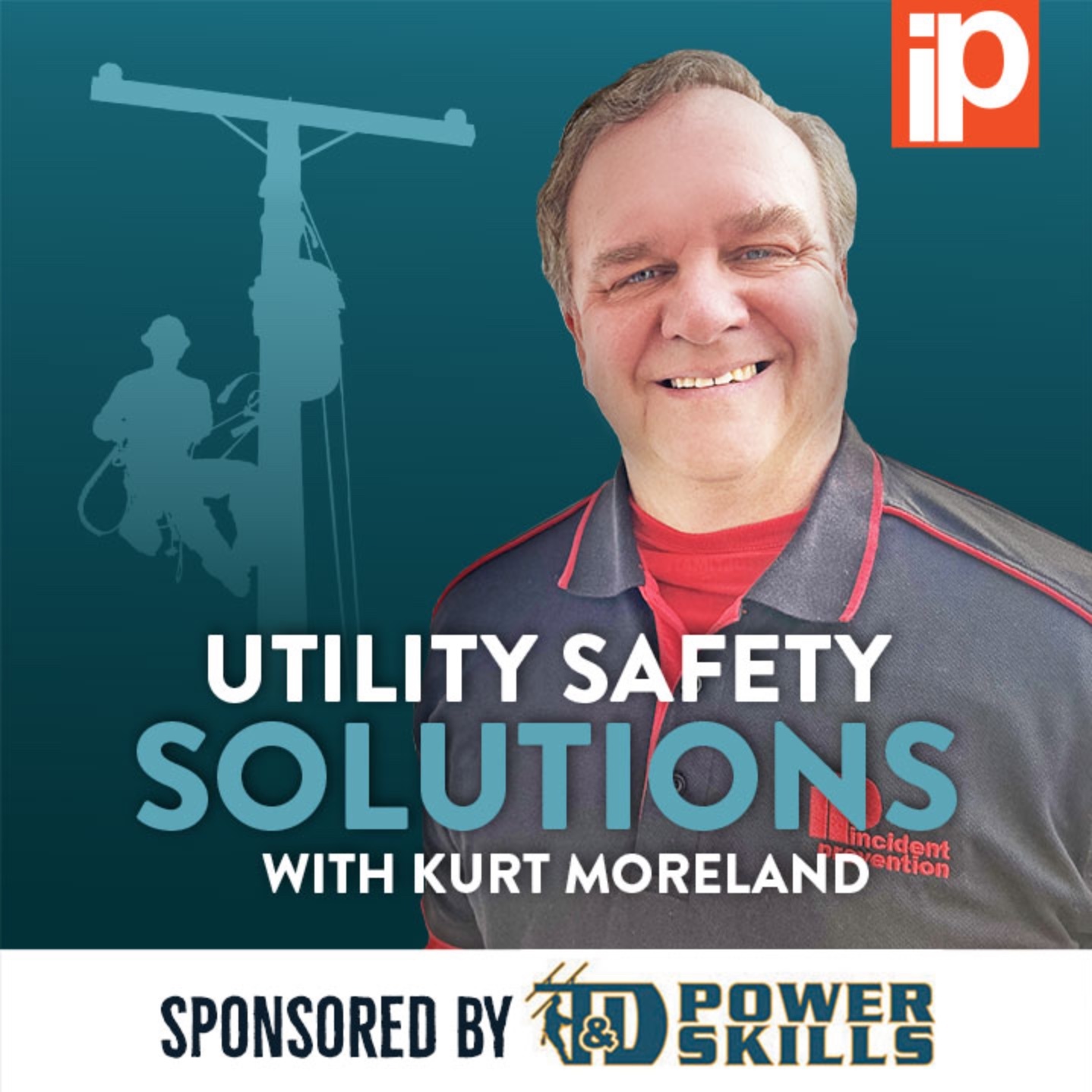 In this special episode of Utility Safety Solutions, Kurt talks with Danny Matthews and Jennifer Matthews from JL Matthews to discuss their 75th Anniversary at their celebration event in Fort Worth, Texas.  
Utility Safety Solutions is a podcast that provides utility safety and ops professionals with an in-depth look at innovative products, services and strategies that help reduce incidents and increase safety success. Incident Prevention Associate Publisher Kurt Moreland looks for the most exciting and timely solutions happening in the industry right now and sits down to talk with the folks who bring those products to you. Utility Safety Solutions is published by the team at Incident Prevention magazine. Learn more at incident-prevention.com/podcasts. 
________________________________
This podcast is sponsored by T&D Powerskills. If you are looking for a comprehensive lineworker training solution, visit tdpowerskills.com today and use the exclusive podcast listener promo code podcast2021 to receive a 5% discount!