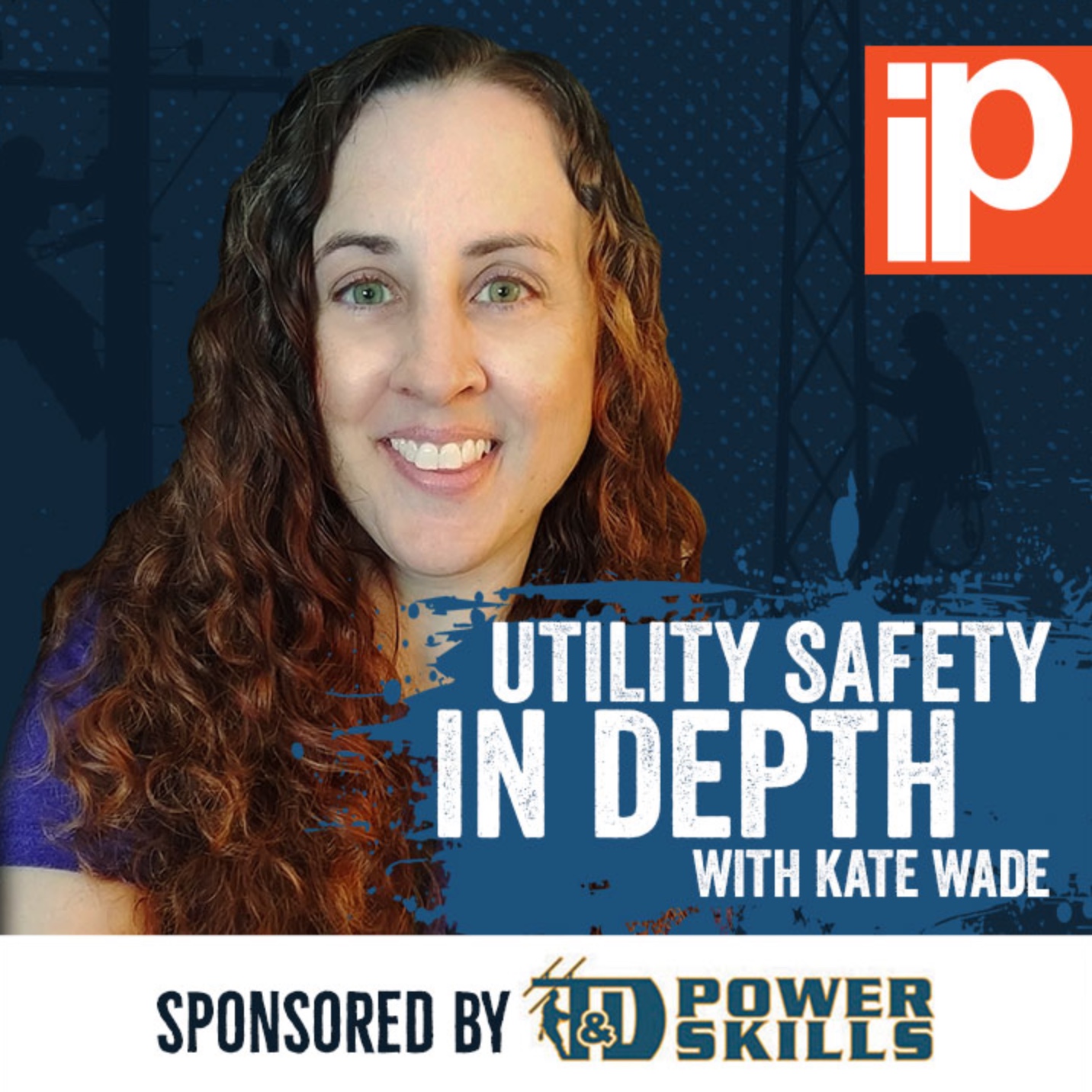 Often, when the term "cognitive impairment" comes up, most people immediately think about drug or alcohol impairment. And while that is an issue, there are many other things that can impair one's mental clarity and, in turn, the safety of the job. In this episode, Kate Wade talks to Lee Marchessault of Workplace Safety Solutions and Jeff Sease of Predictive Safety SRP about the different types of cognitive impairments that can impact safety and what can be done to bring awareness to and reduce those impairment issues.  
This episode is an extension of "Managing Risk Through Cognitive Impairment Testing," an article featured in the August-September 2021 issue of Incident Prevention magazine. To read the article – and to sign up for your very own complimentary subscription to the utility industry's best safety publication – visit incident-prevention.com. Each episode of the Utility Safety In Depth podcast is hosted by Kate Wade, who dives deeper into the articles featured in Incident Prevention through extended conversations with their authors.
________________________________
This podcast is sponsored by T&D Powerskills. If you are looking for a comprehensive lineworker training solution, visit tdpowerskills.com today and use the exclusive podcast listener promo code podcast2021 to receive a 5% discount!