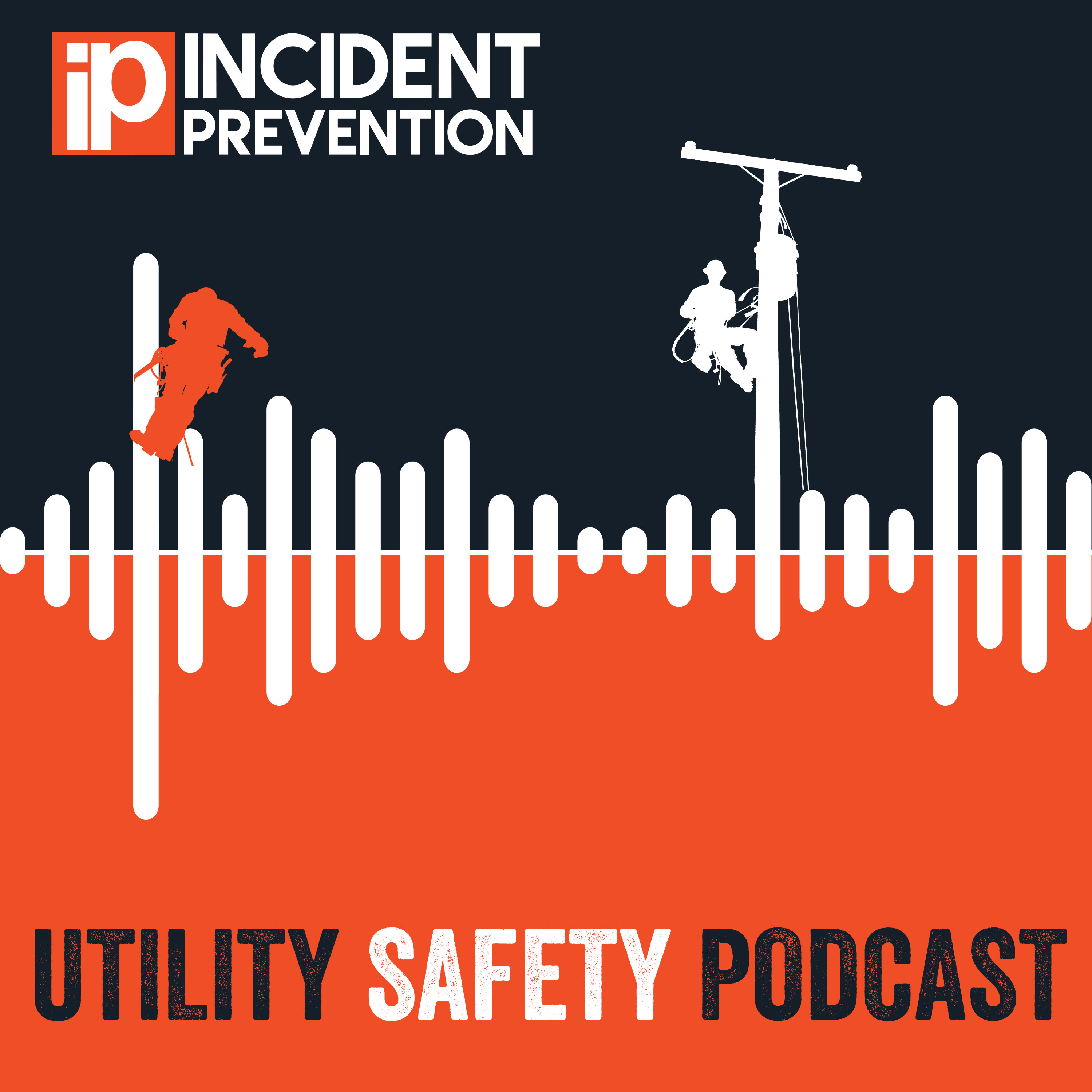 Incident Prevention went to Indianola, Iowa to check out a brand new training facility that the Missouri Valley Line Constructors just built to help train tomorrow's lineworkers on how to safely do the work. In this podcast, Tim Vassios tells us all about how the training process works and why safety is such a vital part of it.
________________________________
This podcast is sponsored by T&D Powerskills. If you are looking for a comprehensive lineworker training solution, visit tdpowerskills.com today and use the exclusive podcast listener promo code podcast2021 to receive a 5% discount!